Have you tried different beauty MLM companies? You might be looking for a reputable company that provides toxin-free and natural products for personnel and commercial use. Don't worry. Crunchi MLM gives customers an opportunity to campaign daily against dangerous substances prevalent in women's cosmetics. 
You probably heard about this opportunity through social media or independent advocates of the company. Looking at the frauds and traps of many MLMs, it is hard to believe the fascinating promises of MLMs. Today in this Crunchi MLM review, we'll explore this opportunity in detail. Let's get rolling down.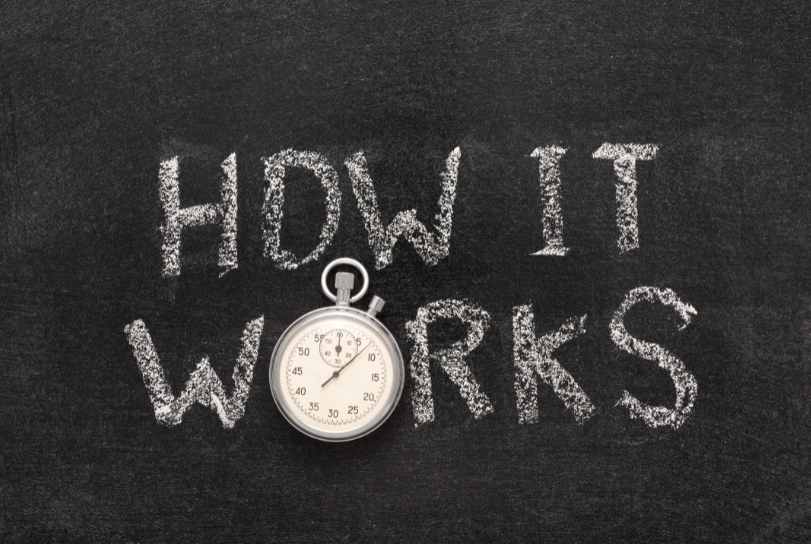 How Do MLMs Work?
Multi-level marketing (MLM) is a type of marketing strategy in which firms or individuals sell products or services through a network of distributors. Distributors are incentivized to recruit new distributors and earn a commission on their sales, as well as the sales of their recruits. MLMs can be an effective way to earn money, but it's important to understand how they work before getting involved.
Who are We
Eve Pacific Media is an affiliate marketing firm that provides support and guidance to those contemplating or who have chosen to become content creators. We help aspiring bloggers, content creators, and affiliate marketers with their strategies.
My relationship with multi-level marketing or network marketing started in the late 80s. I have had involvement with Shaklee, Primerica, Amway, and, yes, the infamous Consumer Buyline. I enjoyed various levels of success. Back then, I aspired to become an MLM or Network Marketing Pro. 
Savvy top MLM earners would build massive downlines, breakaway, and move to programs with the most lucrative opportunities during that era. This was a common practice before many States barred those multi-level marketing schemes.
Our goal at Eve Pacific Media is to use my vast experience to benefit others with a series of reviews of multi-level marketing companies.
What is Crunchi MLM?
Crunchi MLM is a direct-selling company that sells skincare, beauty products, and cosmetics. Melanie Petschke and Kelly Weston started the company in 2015 intending to promote organic and toxin-free products.
Melanie has hands-on experience dealing with toxic exposures and their effects on the human body. She believes in a healthy diet, daily exercise, and avoiding hazardous exposures to stay safe and healthy. Also, Kelly started this journey after learning about the cancer history of his family. She believes that women should utilize only high-quality, effective products.
The collective effort of Melanie and Kelly lead to the creation of Crunchi MLM. Now, the company focuses all its energy on creating high-quality, toxin-free products based on the highest pharmaceutical standards. Additionally, Crunchi strives hard to add more people to this campaign through education and sharing knowledge.
Are Crunchi MLM Products Worth Their Price?
The main concern for an associate or independent affiliate is the company's products. MLM companies promise very lucrative commissions and bonuses but wait a second. You must consider genuine questions before joining an MLM like Crunchi MLM. 
You need to analyze whether products are worth their price. Are they able to compete in a saturated market? What will be their performance compared to market giants? After all, the product's quality and the price will decide your efforts' outcome.
Crunchi MLM sells a number of products that can't be mentioned here. You can visit their official site to view different categories of products. The price of products ranges from $20 to $60. The main products of Crunchi are as follows:
Face
Eyes
Lips skincare
Bodycare
Crunchi littles
Gift cards
Tools
Overall, we think that the performance of the products is good. The company is working hard to provide safe and natural products to its customers. People think positively about products of Crunchi due to their uniqueness and organic nature.
To learn more about the company, check this video:
Reviews
We've scrolled the internet to know what people think about Tori Belle MLM. Below are some people's comments about the company and its products.
Crunchi MLM Opportunity
Crunchi MLM provides earning opportunities to fashion lovers. Whatever their claim, being an MLM earning is not a piece of cake. You have to spend day and night to make ends meet. Considering this much difficulty, you should be careful when joining such opportunities. 
Further, it doesn't matter how great the earning opportunity it offers. It's still an MLM, and you should be very careful joining such schemes. You can earn money in two ways:
Selling the company's products and earning commissions
Recruiting other people to your downline as well as complementary products, cash bonuses, and exclusive incentives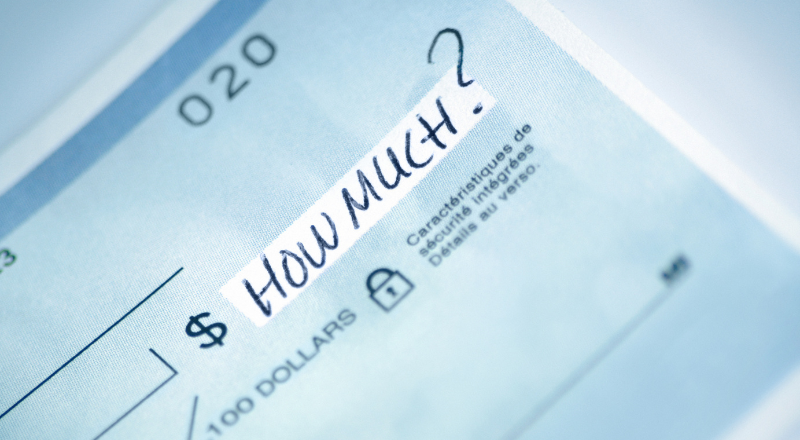 How Much does it Cost to Join Crunchi MLM?
The mechanism of joining Crunchi MLM is simple. You have to pay a yearly $29 to retain the status of Crunchi advocate. Secondly. You have to buy a starter kit at the beginning of your journey. The price of the collection kit is as follows:
Digital Collection ($49)
Explore Collection ($99)
Empower Collection ($299)
Transform Collection ($499)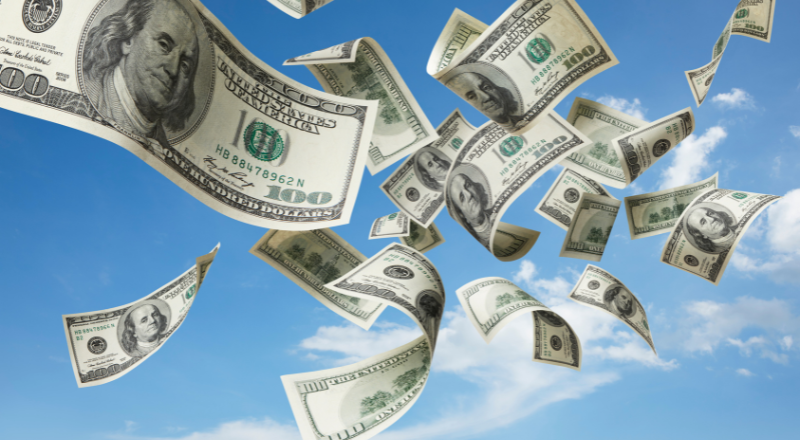 How to Make Money from Crunchi?
Crunchi MLM provides up to 20% discount on product sales and 40% on recruiting Crunchi advocates. The downside of working with MLMs is the low success rate. While working with Crunchi, you can earn money by
Making personnel sales
Team Sales
Bonuses up to 10 levels
Through the smart start program up to $1400
Commission Chart
Advocate Enrollment Collection Comparison Chart
| | | | | |
| --- | --- | --- | --- | --- |
| Collection Type | Digital Collection | Explore Collection | Empower Collection | Transform Collection |
| Price | $49 | $99 | $299 | $499 |
| Personalized website & virtual back office | ✓ | ✓ | ✓ | ✓ |
| Crunchi business app | ✓ | ✓ | ✓ | ✓ |
| Digital marketing tools | ✓ | ✓ | ✓ | ✓ |
| Product training & education | ✓ | ✓ | ✓ | ✓ |
| 20% off on all personal product purchases | ✓ | ✓ | ✓ | ✓ |
| Business portfolio including forms & handouts | | ✓ | ✓ | ✓ |
| I AM The Balm™ Makeup Cleansing Balm | | ✓ | ✓ | ✓ |
| Nightlight® Facial Cream | | ✓ | ✓ | ✓ |
| Clarilight® Facial Essence | | | ✓ | ✓ |
| Powerlight® Eye Cream | | | ✓ | ✓ |
| Sunlight® Facial Sunscreen | | | ✓ | ✓ |
| Charcoal Body Bar | | | ✓ | ✓ |
| Everluxe® Lip Crayon | | | ✓ | ✓ |
| Shadow Bar® | | | ✓ | ✓ |
| Hydrogloss® Lipgloss | | | ✓ | ✓ |
| Gentle Facial Bar | | | ✓ | ✓ |
| Goldenlight® Facial Serum | | | ✓ | ✓ |
| Crunchi Littles® Super Serum | | | | ✓ |
| Smart Primer® | | | | ✓ |
| Translucent Finishing Powder | | | | ✓ |
| No. 1 Flat Top Brush | | | | ✓ |
| $50 Crunchi Gift Card | | | | ✓ |
| Charcoal Facial Bar | | | | ✓ |
| Highliner® Pencil Eyeliner Black | | | | ✓ |
| Highliner® Pencil Eyeliner Espresso | | | | ✓ |
| No. 3 Bronzer Brush | | | | ✓ |
| Solarize Bronzer® W100 | | | | ✓ |
| Solarise Bronzer® C50  | | | | ✓ |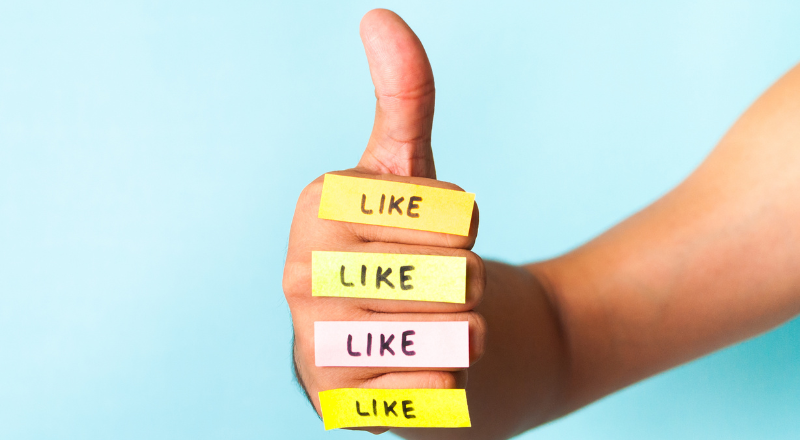 Things I Like in Crunchi
Sustainable and environmentally friendly products
Retail-viable and cost-effective products
Education and training are good
Provide income disclosure statement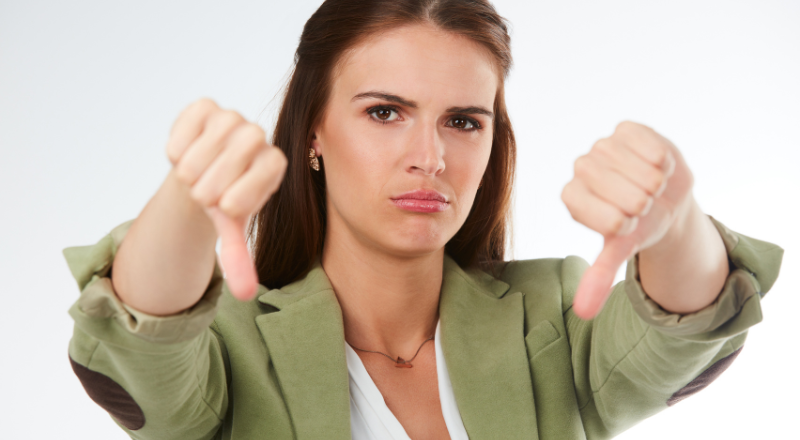 Things I Don't in Crunchi
The Corporate website of the company provides little info about the compensation plan
MLM business model
Saturated market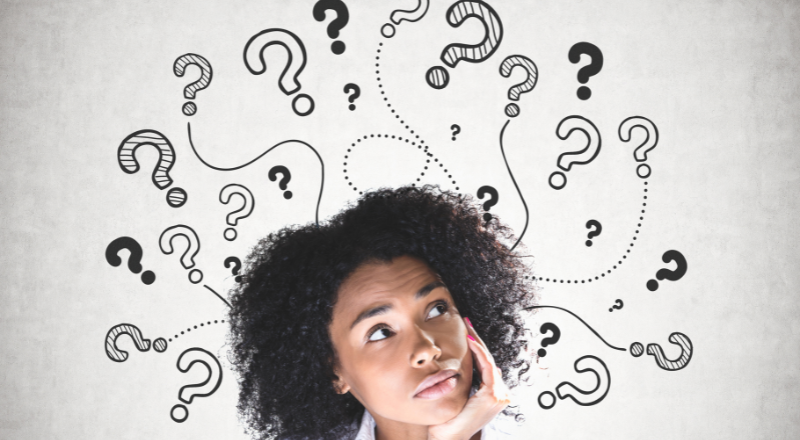 Is Crunchi MLM a Scam?
No! Crunchi MLM is not a scam. However, we recommend that you do your due diligence before rushing to sign up after receiving a spicy script from an IBA. Whether you can survive in an MLM-based opportunity? Are your skills and personality match the marketing needs? It is essential to make an informed decision after considering all the factors. 
Thus, it is challenging for Crunchi MLM to stand out when already reputed joints exist. Therefore, there is little hope that you can earn money working with Crunchi MLM. After all, you must buy products irrespective of your sales from the company.
Crunchi MLM Review: Final Thoughts
Joining Crunchi MLM is challenging due to its controversial business model. Crunchi  MLM is in the beauty market, and it is even for bigger joints to survive due to innovation and upgrades.  Also, you have to purchase products from the company irrespective of whether you are making sales.
Furthermore, the success rate is not good. Only the top 1$ people make money by joining MLM schemes like Crunchi. It takes hard work and perseverance to earn pennies working with MLMs. After reading the complete detail, let us know what you think about this opportunity in the comment section.