"Be your own boss and build your own empire." This phrase may be familiar to you. Because these are the exact words that hunbot used when he reached you through social media and asked you to join MLM company. So if these MLMs agents are really giving you a tough time, this Elevacity MLM Review can prove to be close to home for you!
MLM companies always adopt such strategies that can attract a large audience and dig out more clients. It is the very reason that they tend to sell those products that people generally prioritize and value. But it is better to keep an eye on MLM-based companies before it clutches you with their iron claws. So if you're about to get your feet wet and enroll, wait until you read this Elevacity MLM Review.
Check out my MLM review section to learn more about MLMs.
Who are We
Eve Pacific Media is an affiliate marketing firm that provides support and guidance to those contemplating or who have chosen to become content creators. We help aspiring bloggers, content creators, and affiliate marketers with their strategies.
My relationship with multi-level marketing or network marketing started in the late 80s. I have had involvement with Shaklee, Primerica, Amway, and, yes, the infamous Consumer Buyline. I enjoyed various levels of success. Back then, I aspired to become an MLM or Network Marketing Pro. 
Savvy top MLM earners would build massive downlines, breakaway, and move to programs with the most lucrative opportunities during that era. This was a common practice before many States barred those multi-level marketing schemes.
Our goal at Eve Pacific Media is to use my vast experience to benefit others with a series of reviews of multi-level marketing companies.
Check out this video Elevacity review:
What is Elevacity MLM?
Elevacity affirms to elevate people's lives by improving their health and wealth. They sell products about health and wellness. By their name, they seem to suggest that using their products regularly will elevate the level of happiness in your life. Their products are categorized below:
Happy Coffee
Weight Loss
Supplements
CUP+CAP
Skincare Products 
Wellness Vitamin Patches
Keto Coffee Booster
Nootropic Beverage 
D. O. S. E Duos
The company states that they try to cover all the products to help people achieve a healthy life. Furthermore, they also claim that most of their products are backed by science and release neurochemicals in the body such as Dopamine, Serotonin, Endorphins and Oxytocin. As these 4 chemicals are called "Happy Hormones", they help people develop a happier mood. 
But what about being wealthy? Keep reading, and all will be revealed soon. Robert Oblon is the founder of Elevacity MLM. He started this company back in 2014. Its headquarter is situated at 1700 Coit Rd #100, Plano, Texas 75075.
Robert Oblon is a name known to many because before starting his own company, he also co-founded a famous marketing company called "World Venture" in 2005. He also held 5% of the shares there. It was a travelling company, but then Rober Oblon left it to better himself. It is rumoured that World Venture tried to sue him in 2011, but the case could not get anywhere.
Are Elevacity Products Worth Their Price?
Elevacity is a company that sells health and wellness products. They price these things at retail and membership levels. The company confidently claims that the regular use of their products can prove their health standers. But, according to my research, no commodities of theirs could justify the claim they made so bluntly. Moreover, their products range from $27.50 to $110.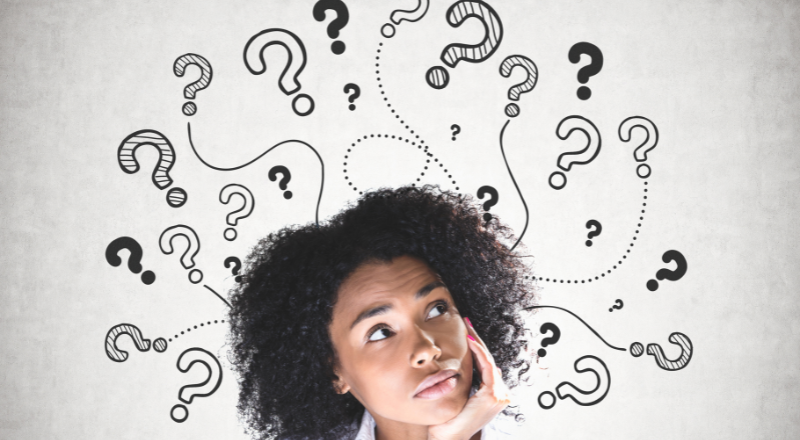 People's reviews about Elevacity are fused. There are some who appreciate their line of products, and there are others too who detest them. But what I found during my research is that global customers had given it a rating of 4.1/05 stars. According to 415 reviews on Amazon about their Smart Coffee:
04% of people gave it 2 stars rating.
10% of people gave it 3 stars rating.
11% of people gave it 1 stars rating.
14% of people gave it 4 stars rating.
61% of people gave it 5 stars rating.
So as per averaging rating by the universal customers and many complaints, I don't think Elevacity products are worth their prices.
Elevacity MLM Opportunity:
Elevacity is an MLM structured company. So yes, it allows you to earn a profit and build your own earning point. It goes without saying that, like most MLMs, it provides you with two ways of receiving commission and bonuses:
Selling their products.
Recruiting people in your downline. 
How Much Does It Cost to Join Elevacity MLM?
In order to be an affiliate member of Elevacity MLM, you will have to pay $49.97 for their sign-up fee. In return for which, you will receive a 6-day trial of DOSE, your replicated website and a personalised back office. In addition, you will also be asked for a fee of $25 monthly. 
It is apt to mention here that if you want to be eligible for their compensation plan, you will have to purchase initial samples from them. These samples are:
The Happy Starter- costs $249
The Happier Pack- costs $499
The Happiest Pack- costs $999
Can You Make Money with Elevacity MLM?
Yes, you can. But on the contrary, we know that earning money from an MLM company is not a piece of cake. But let me clarify for you their trick to con you! Elevacity MLM provides you with 3 streams of income in the forms of commissions and bonuses:
Commission on Retail Sale:
You can earn up to 20% of commission on our PRS (Personal Retail Sale) and 10% on smart ship orders.
Customer Acquisition Bonus:
You can get a bonus of up to $25 if you bring 3 qualified customers. A reward of $50 in case of 5 qualified customers and $100 if you sign up 7 qualified customers.
Unilevel Bonus:
This bonus you get on the unity of your team. To explain more, your team's total selling will win you this bonus. And don't forget, your rank will determine your commission.
Pros: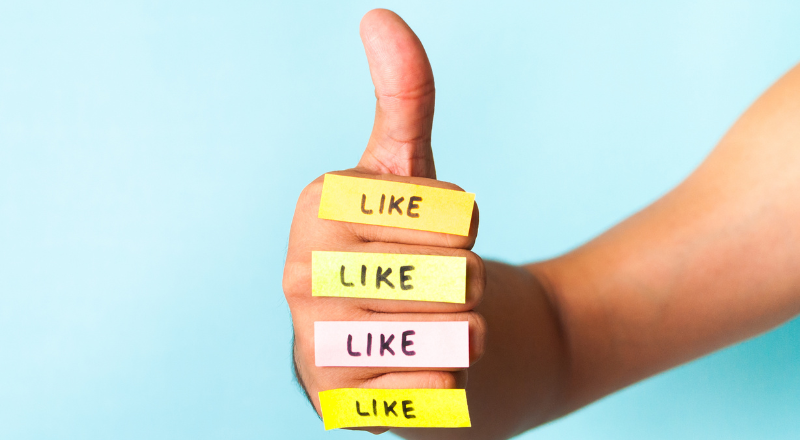 Extensive Range of Products:
Elevacity has a diverse range of products. It means there is always something available for somebody. So if you happen to join Elevacity MLM, you are likely to convince people with one or the other product.
 Company with a Mission:
People love what they put their beliefs in. So if you give them a purpose, they will start worshipping you. Elevacity insists its mission is to make people's lives healthy and wealthy. Their ringing slogan will attract the masses and help their affiliate members to bring in more people.
Cons:
Unaccredited by BBB:
Not being recognised by BBB can prove detrimental for any MLM. To the company's grief, BBB has not accredited Elevacity MLM. The main reason is the complaints people mention in their reviews.
Untested by FDA:
Companies who claim their products to be backed by science must get their products tested by Food & Drug Administration (FDA). As Elevacity sells wellness and health products, they should have the concert evidence for the approved tests. However, the FDA hasn't approved any of their products, meaning all their clams go to the ashes.
Is Elevacity MLM a Scam?
There is no red flag here as it isn't a scam. It is a legitimate MLM company that provides a so-called staircase that takes you to the sky. So if you think no being a scam, Elevacity MLM is worth a shot, hold your horses and get to the conclusion. 
Final Thoughts: Elevacity MLM Review:
I would not recommend joining Elevacity MLM because if you do, you have only 5% possibility to make it work. Furthermore, a survey shows that 95% of participants complain of losing their money in these MLM schemes. So why will you water a tree which will bear no fruit for you?
As I discussed in this and other MLM reviews on my website, better options are available to join MLM companies for side money.
No time is better than now to start an online business, whether you want to make money on the side or quit your job. A traditional brick-and-mortar business costs you a lot more than an online business.
There are other ways to set hours, make money, and be in charge of your work schedule. Check out my number one suggestion if you want to start your own online business. 
You'll learn everything you need to know about starting your own business. You'll get a website and a place to host it. Training, and help is available 24/7, and some pretty cool tools too.