Today's Holy Grail is working from home and earning a few bucks in your spare time. Especially after the advent of online marketing, things are becoming more innovative by the minute. You've probably heard about the MLM model of earning money, but you are probably wondering if is it worth your time. No worries; here in this iGenius MLM review, we'll address all your questions.
When it comes to earning money, youth need to be clear about what to do and how to do it. They just beat around the bush when asked about their goals and ambitions. All they want is to earn money, but how? Regarding their situation, it is miserable that things are complicated. Even today, youth often join MLM-structured companies to try their luck.
However, after fiddling around for years, young graduates realize they were jumping on the bandwagon. And the reality is way too bitter than expectations. If you are from the same background and want to commit to iGenius MLM, read to the end. This iGenius MLM review will surely help you in decision-making.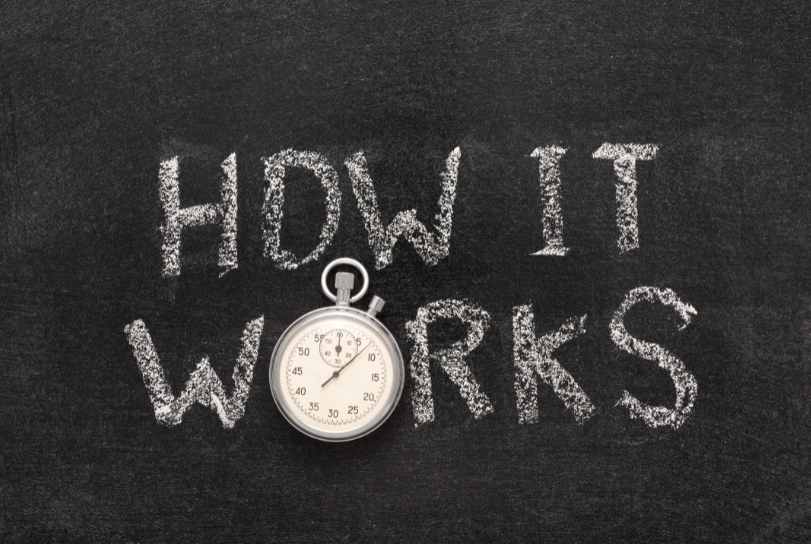 How Do MLMs Work?
Multi-level marketing (MLM) is a type of marketing strategy in which firms or individuals sell products or services through a network of distributors. Distributors are incentivized to recruit new distributors and earn a commission on their sales, as well as the sales of their recruits. MLMs can be an effective way to earn money, but it's important to understand how they work before getting involved.
Who are We
Eve Pacific Media is an affiliate marketing firm that provides support and guidance to those contemplating or who have chosen to become content creators. We help aspiring bloggers, content creators, and affiliate marketers with their strategies.
My relationship with multi-level marketing or network marketing started in the late 80s. I have had involvement with Shaklee, Primerica, Amway, and, yes, the infamous Consumer Buyline. I enjoyed various levels of success. Back then, I aspired to become an MLM or Network Marketing Pro. 
Savvy top MLM earners would build massive downlines, breakaway, and move to programs with the most lucrative opportunities during that era. This was a common practice before many States barred those multi-level marketing schemes.
Our goal at Eve Pacific Media is to use my vast experience to benefit others with a series of reviews of multi-level marketing companies.
What is iGenius MLM?
iGenius is an MLM-based company that offers cryptocurrency, equity, and forex trading services. It provides tools and resources for research and training. Participants are required to believe in the firm and work confidently, taking control of their lives. 
Moreover, iGenius MLM thinks everyone has the right to take advantage of financial opportunities. Technology and economic practices are changing quickly, creating many more ways of earning. That's why iGenius MLM encourages people to participate regardless of their background, culture, and education. 
iGenius MLM is a subsidiary of Investview, which is a publicly-traded company. So, they operate in strict compliance with government regulations. Chad Garner is the company's president with 16 years of experience in sales, operations, and marketing. Chad finds peace in helping others to earn enough to live a stress-free and enjoyable life. 
The company has individual learning and education programs for financial markets like FX, equity, and cryptocurrencies. Even it helps people with money management and investment. Also, people earn through MLM opportunities at iGenius. Its headquarter is located in Northern Ireland. 
One downside of iGenius MLM is that it reincarnates Kuvera Global, a failed Ponzi scheme company.  Thus igeniuglobal.com is a successor of Kuvera Global, and they may steal investors' money again. 
Further, US Commodity Futures Trading Commission (CFTC) found Kuvera Global providing illegal offering of forex and binary trading advice. Thus CFTC fined Kuvera $150,000 in 2018. Also, iGenius MLM looks like it is operating in the footsteps of Kuvera.
Who Is Chad Garner?
Chad Garner is the founder and CEO of iGenius, a software engineering firm based in Miami, Florida. He has over 20 years of experience in the software industry, having developed software solutions for various businesses, including Fortune 500 companies. Garner also serves as the co-chair of the Miami Software Engineering Alliance, where he works to help create a stronger software ecosystem in the city. His passion is to create solutions that make life easier and more enjoyable for everyone. As the leader of iGenius, Chad Garner is focused on providing innovative solutions that solve everyday problems and help businesses succeed in a digital world.
Are iGenius MLM Products Worth Their Price?
When it comes to products, iGenius MLM has no products at all. You can earn money by joining the iGenius MLM affiliate program or investing. After signing up and becoming a member, you'll get access to educational material related to crypto and finance. The second step is to familiarize yourself with the company and build a downline network.
Finally, the marketing part comes after gaining complete insight into the company's services. As with all MLMs, you must approach your friends and family and present the earning opportunity at the iGenius. This is how you convince them to subscribe for membership. The company awards you a few bucks as your commission from the membership fees of your downline. MLM business as usual.
iGenius MLM offers two investment opportunities. These are
Members either invest their money in buying NDAU tokens or in cryptocurrencies through CryptoElite. NDAU tokens provide long-term value and are offered by iGenius parent company Investview.
Check out this video review:
Reviews
We have sifted through the internet to find what people think about iGenius MLM in general and their working model. People have mixed comments, some supporting the platform, and others finding it a total scam.
iGenius MLM Opportunity
iGenius MLM's claim to fame is that they inspire people to improve their life quality by joining their program. Like any other MLM company, they provide you with an earning opportunity. But, wait a minute; is their earning opportunity worth the effort? Is it easy to earn money with iGenius MLM? These are the question that must be burning in your brain!
Let us give you a reality check, working with iGenius MLM is not a quick-rich scheme. The company mentions on its website how much hard work and perseverance are required to make money working for them. So, it is no cakewalk!
iGenius gives its members a commission for every new sign-up and resubscription. Also, they provide investment opportunities in cryptocurrency. Basically, there are two ways to earn with iGenius:
Convince other people to get memberships and earn commission
Investing in forex, equity, and cryptocurrency with the skills that you learn from iGenius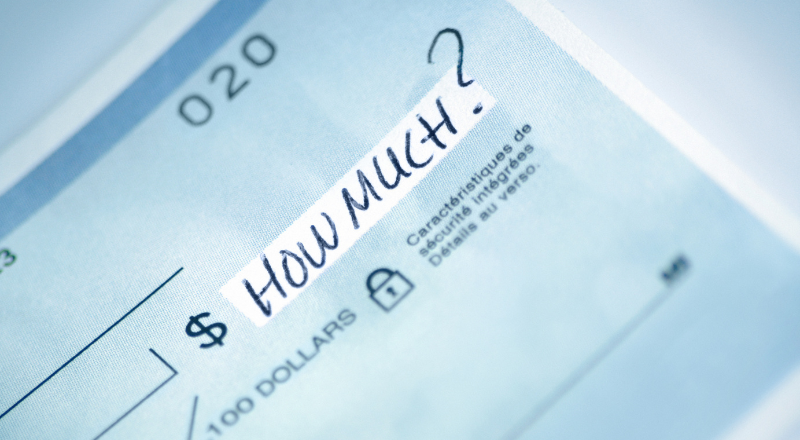 How Much Does It Cost to Join iGenius MLM?
To join iGenius MLM as an affiliate, you must complete the agreement. Depending on price, you have to choose a membership tier offering varying access to education and research materials. These tiers are
SELECT
PREMIUM
ELITE
CHOICE
The company charges a one-time fee at the start and a monthly renewal fee. The details of the costs are here in the table below.
| | | | | |
| --- | --- | --- | --- | --- |
| Plans | Choice | Select | Premium  | Elite |
| One-time Fee | $99.99 | $299.99 | $599.99 | $1499.99 |
| Monthly Renewal Fee | $99.99 | $174.99 | $174.99 | $174.99 |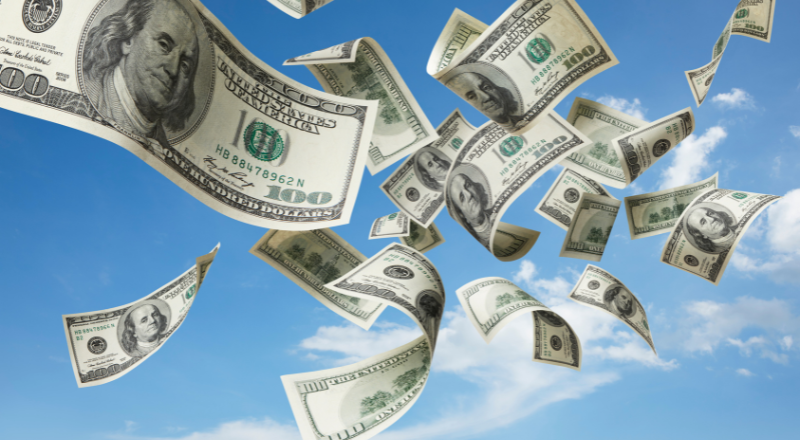 Can You Make Money with iGenius MLM?
Yes, you can make money working with iGenius MLM. However, like any other MLM scheme, the probability of success is only 1%. It requires lots of patience to bear continuous rejection and promote the company. Let's talk about the compensation plan iGenius offers to its independent members for marketing the company.
NDAU
NDAU is the token provided by iGenius's parent company Investview. iGenius members can invest $1000 and acquire one from the list of different packages. Some of the packages and their potential yields are here in the figure below.
                                         Source: iGenius NDAU
CryptoElite
iGenius offers its members another investment opportunity of $1000 or more. Affiliates belonging to the Elite tier can take advantage of this opportunity at a 10%  fee. On the other hand, affiliates from different tiers have to pay 15%. 
General Commissions on Different Tiers
iGenius offers its affiliate recruitment commissions called the Fast start Commissions when they bring new members to the company. These commissions are different for different tiers. Also, affiliates get a commission on tier upgrades.
Residual Commissions and Bonuses
Affiliates earn a commission of $25 per member from monthly subscription renewals in their downline. This commission, also called Rapid Fire Bonus, comes in residual income. Global Executives and high-rank affiliates earn a matching bonus for up to five generations.
Global executives get commissions for up to one generation, platinum ambassadors for up to two, and presidential for up to four generations. At the same time, the crowns get a commission for up to five generations. A top-up bonus is given to affiliates earning less than $175 per month, while affiliates also get X6 and X12 rewards.
Commission Chart
Tier-based Commissions
Plans
Choice 
Select
Premium 
Elite
Recruitment Commissions
$25
$50
$100
$1499.99
Rank-based Commissions
Rank
Commission Earned
Commission Capping/Week
Affiliate
–
–
Influencer
10%
$75
Executive
10%
$150
Platinum Executive
12.5%
$250
Global Executive
15%
$625
Diamond Executive
15%
$1250
Ambassador
17.5%
$2500
Platinum Ambassador
17.5%
$6250
Diamond Ambassador
17.5%
$12500
Presidential Ambassador
17.5%
$25000
Crown
20%
$62,500
Legend
20%
$105,000
Start Legend
20%
$187,000
Royal Legend
20%
$250,000
Pros and Cons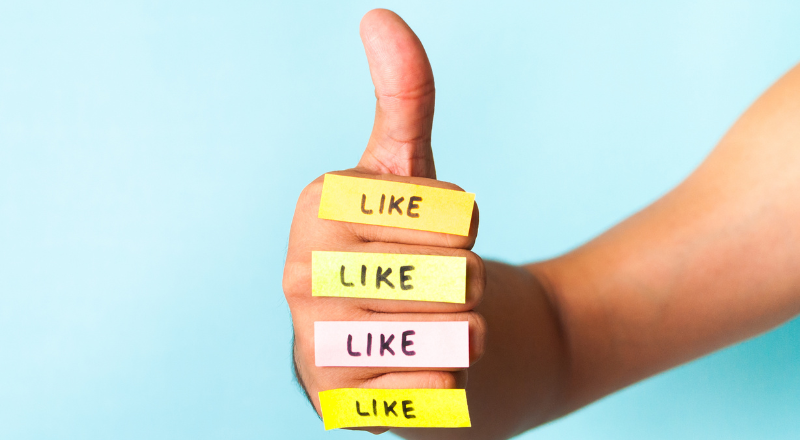 Things That I Like About iGenius
Professional Management Team
The management team of iGenius MLM looks quite experienced in finance and marketing. These professionals have years of experience working in the field of forex and crypto.
Education and Alerts
Professionals at iGenius MLM provide in-depth education about how to earn money. The educational resources and research equip you with the skills and thinking to invest successfully in the forex and crypto markets. Also, they provide alerts about different investment opportunities to their members. 
Attractive Compensation Plan
iGenius offers engaging and fulfilling plans to compensate its affiliates. Members get two earning options and three bonuses for their efforts to promote the company.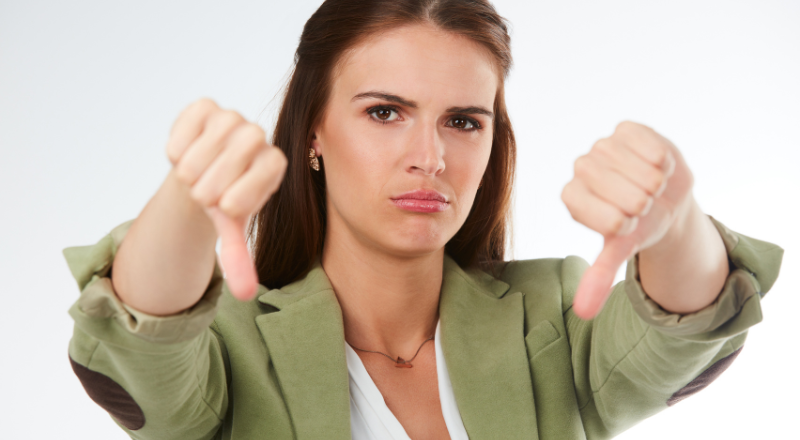 Things That I Don't Like About iGenius
The Company Looks like a Scam
If we look at the past of iGenius MLM, we realize that it may be a Ponzi scheme due to its connection with Kuvera Global. As mentioned earlier, Kuvera was fined by CFTC for fraudulent and illegal practices. 
Risk for Investors
The company offers a passive income if you invest in NDAU and CryptoElite. This is indeed a danger to investors' future if it is not legally registered to do so.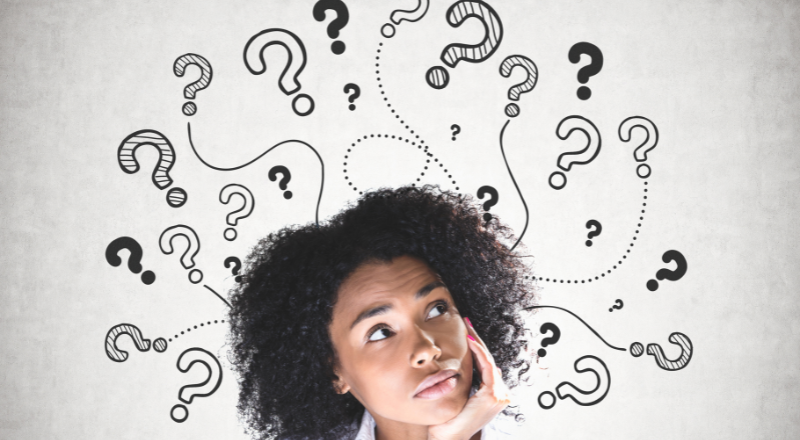 Is iGenius MLM a Scam?
iGenius's parent company Investview needs to be more transparent about its policies. In the past, Kuvera Global collapsed, and the company blamed Ethereum prices. Investors and affiliates lost their money, and the company was fined for its notorious activities. 
Again Investview started iGenius as a replacement for Kuvera. Investview's president and founder, Chad Garner, has connections with many pyramid schemes in the past. These schemes became money destroyers instead of money-makers for innocent people. Thus, decide carefully whether you're joining, as it seems to be a scam. 
Final Thoughts: iGenius MLM Review
MLM schemes have a history of scams and frauds. Whatever they claim in the end, they betray their members and stop returning promised benefits. Although iGenius offers lucrative compensation plans, some red flags still indicate potential betrayal by the company. 
iGenius is a company that does not have any products to offer, and instead compensates affiliates based on the recruitment of new members. This model of payment has led many to question whether it is merely a Ponzi scheme. However, investors should note that iGenius does not provide any legal advice regarding investments—all of the risks is on them. Consequently, they should take extra precautions before making any decisions.
Ready to join an MLM scheme like iGenius? Not so fast! Sure, if the success rate was high, but remember that it is still pretty dismal. Before you jump in, take a moment with us to honestly evaluate your personality and skills—you don't want to get in over your head! And if you found this post helpful, spread the word and let us know what you think in the comments section. Who knows, your opinion might just save someone from making a regrettable decision.